A street corner opens at Merci
For the very first time, the Parisian concept store is opening an exclusive pop-up store dedicated to
the world of streetwear. A unique event where fashion and design are mixed, to discover today.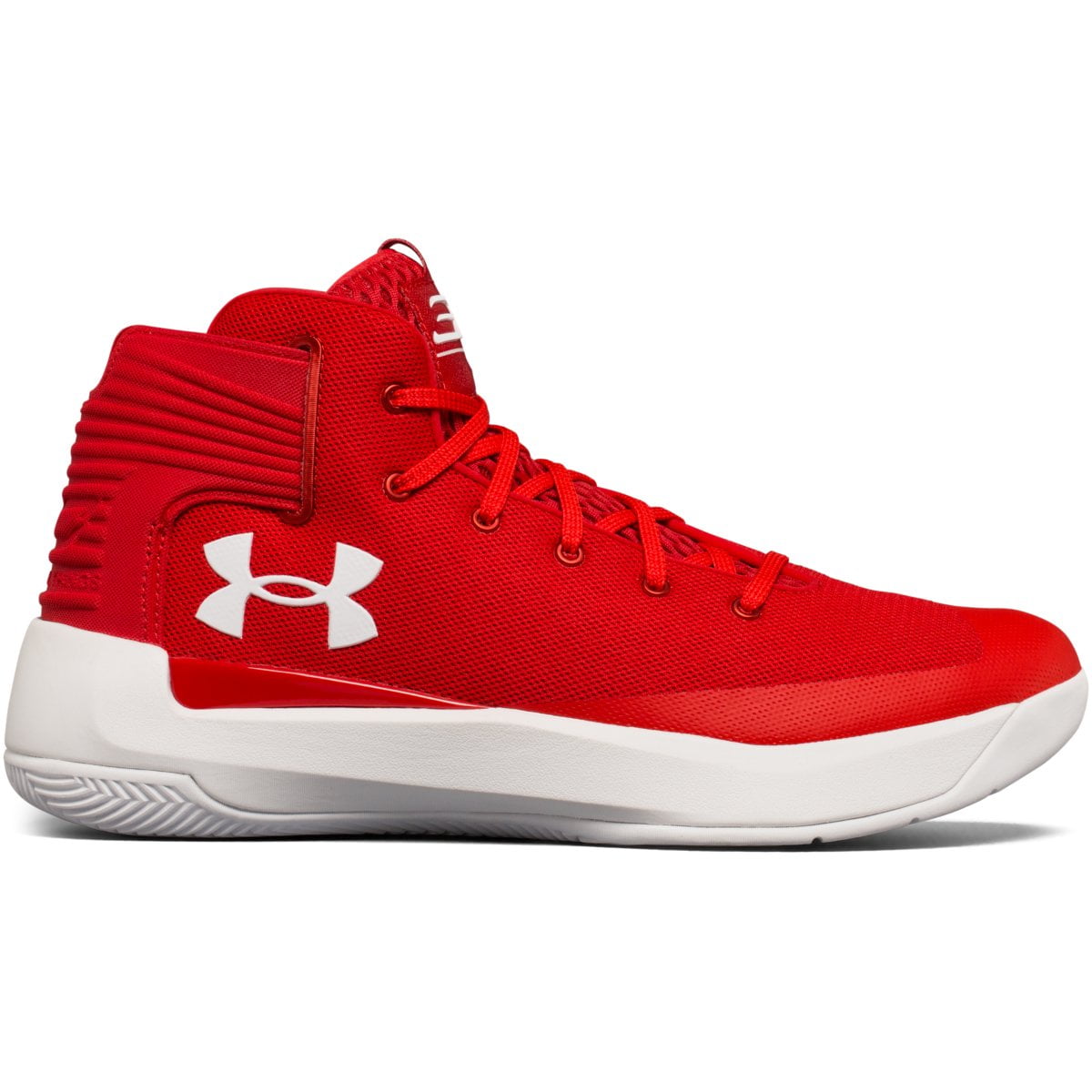 https://www.instapaper.com/p/clefgroup1
An ephemeral streetwear corner opens at the Parisian concept store Merci 1
Merci welcomes for the first time an ephemeral space dedicated to the world of Streetweear. An initiative taken
with the young trio at the head of the communication and event agency WTB, which has selected for the occasion
15 pieces of the most promising brands of the streetwear scene. An eclectic wardrobe where emerging designers
and major brands such as D-ANTIDOTE, Vans, N.D.G STUDIO, Maybe Today NYC… This ultra fashionable event also
plays on the codes of design and customization by inviting the young street artist La Gueule du Loup, to tattoo
the iconic fiat of Merci but also the ephemeral corner of tags in fluorescent colors. What's the best part? A
perfect alliance between heritage and creativity since it is even possible to find and personalize your favorite
vintage piece with the artist. Sold-out guaranteed.
An exclusive streetwear selection to be found today at Merci
An exclusive streetwear selection to be found today at Merci