Behind the scenes of the Off-White spring-summer 2022 collection: how Virgil Abloh creates "Nike Couture
During the final fittings for the Off-White spring-summer 2022 runway show, Virgil Abloh talks to Vogue about his
collab with Nike, his choice of athlete models, and his new approach to athleisure.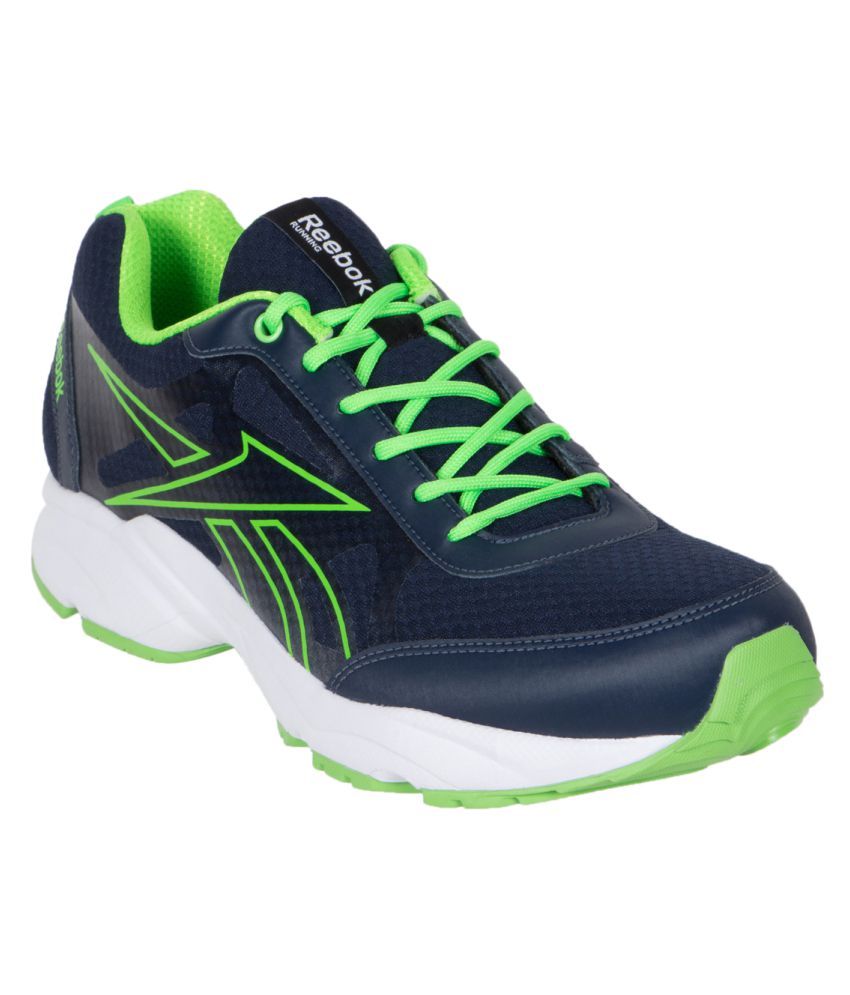 Alastair Nicol
Before you even see him, you hear him approaching. When you arrive at the Off-White studio in northeast Paris, Virgil
Abloh is bursting with energy. Turn your head for a second, and he's gone – you find him in another corner of the
room, chatting with other people, iPhone still in hand, and smiling. Spread over two levels, the studio is a real
hive of activity: catering, hair and make-up on the mezzanine; improvised photo studio, crowded workshop, and fitting
area below. On each side of this huge white room, which looks like a warehouse, two long tables: one covered with
shoes, the other with accessories. Everywhere, giant moodboards are placed against the tables and racks, perfectly
titled "Track & Field" – note the presence once again of the typical Abloh quotation marks. Just like the jazz we
hear in the background, this is organized chaos: a hundred things are happening at once, in no visible order, but
in perfect harmony.
Alastair Nicol
It's the day before the Off-White show, and the last fittings are in full swing. Jourdan Dunn waits patiently;
Bella Hadid and Kaia Gerber enter discreetly, and are called upon the moment their presence is noticed; then
the Olympic athletes arrive. Sprinter Dina Asher-Smith and track and field star Katarina Johnson-Thompson arrive
with gusto and excitement. Did they ever imagine that one day they would walk in Paris Fashion Week? "It's the
first time someone has said it like that, to tell you the truth," says Johnson-Thompson, who still finds it hard
to believe. They will be walking alongside high jump champions Vashti Cunningham and Cecilia Yeung, 100-meter
specialist English Gardner, Colombian Caterine Ibargüen, Belgian Nafissatou Thiam, and French runner Rénelle
Lamote. Together they will present Virgil Abloh's latest collaboration with Nike, which marks his debut for Nike
Running and Nike Women. Of course, this is an evolution from his previous projects. Last year, he reimagined
ten sneaker models from the brand's archives, including the classic Air Jordan 1s, Air Max 90 and Air Force 1.
Earlier this year, he dressed Serena Williams for the US Open. This time, he's focusing on the entire look. "[I
asked myself] what can I add to something that is obviously already perfect?" says the multi-talented American
designer. Sportswear/fashion (not athleisure) fusion, global representation of women, and a no-holds-barred approach
to his various projects: the designer, DJ, and music producer tells it all exclusively for Vogue.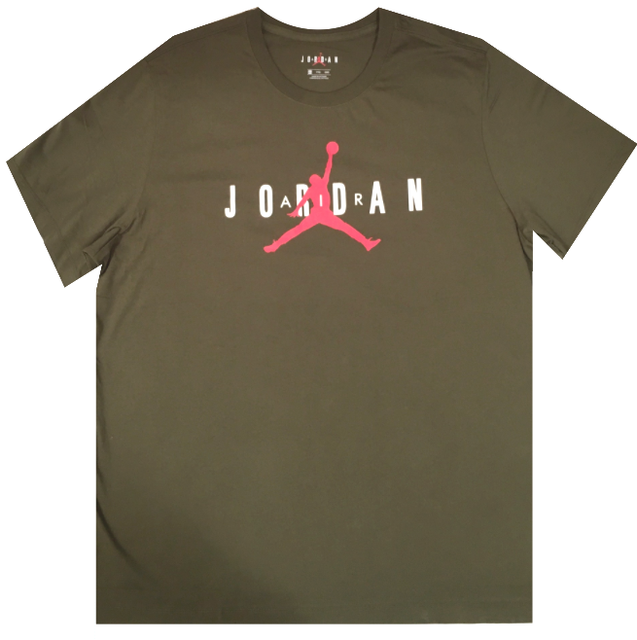 About the Spring/Summer 2022 collection "Basically, it's femininity meets sportswear. It's the juxtaposition
that shows you that something has happened; it's the collision. There are textures, silhouettes. For example,
for the shoes, I started with a very athletic model, and I merged it with a very feminine high heel. Look
at the suit: there are cycling shorts, but tailoring version. It's the 3D collision. The end result is Off-White;
it's a metaphor."
About the inspiration for this collection "Whenever I create a collection, I take inspiration from the world
around us. Not in a goofy way. I had an epiphany looking out the car window, but in terms of the current
social context of womenswear, women in culture, and how they are represented. I also noticed – at least in
the US, in my social circle – that having an active lifestyle was becoming the norm. It's a lifestyle: being
healthy, living healthy, eating healthy, and playing sports. So the name athleisure for athletic wear didn't
feel like it encompassed fashion as a unified idea, so I wanted to merge that athletic style with fashion,
but in a natural way." TWENANTOREA1970 Alastair Nicol
About "athleisure" vs. "Nike couture""It's completely different. Imagine combining the best of athleisure – performance,
craftsmanship, sensibility – and putting it into fashion. What does performance clothing look like? Or what does
fashion look like after going through this thinking? That's where most of the fabrics and silhouettes come from.
It's Nike couture.
On his Olympic athlete cast "For me, it made sense to use real athletes [for the show]. I do fashion to tell a story.
In my mind, the muse is the athlete. These Olympic athletes' job is to train, they live in these sportswear. So I
wanted to see what they looked like on women who actually use them. I think I can extend that to the girl who likes
to play sports and wear sportswear." Doernbecher Jordan Scoop Alastair Nicol
extra thing, beyond the product, can make a difference and help someone perform better."
On her ability to juggle projects "Oddly enough, the secret is not to think about it. I never think, 'Oh, I work
a lot. I just implement whatever ideas come to mind, or I look for an outlet to get them out. "Just do it.