Fashion, party, transformation… Meet drag star Jodie Harsh
The drag culture is more than ever on the front of the fashion scene. But more than a trend, it is a social
phenomenon. One of its leading figures? Jodie Harsh, a British DJ and party star who is now at the forefront
of the catwalks that count. Meeting. liehambentti1981 Eivind Hansen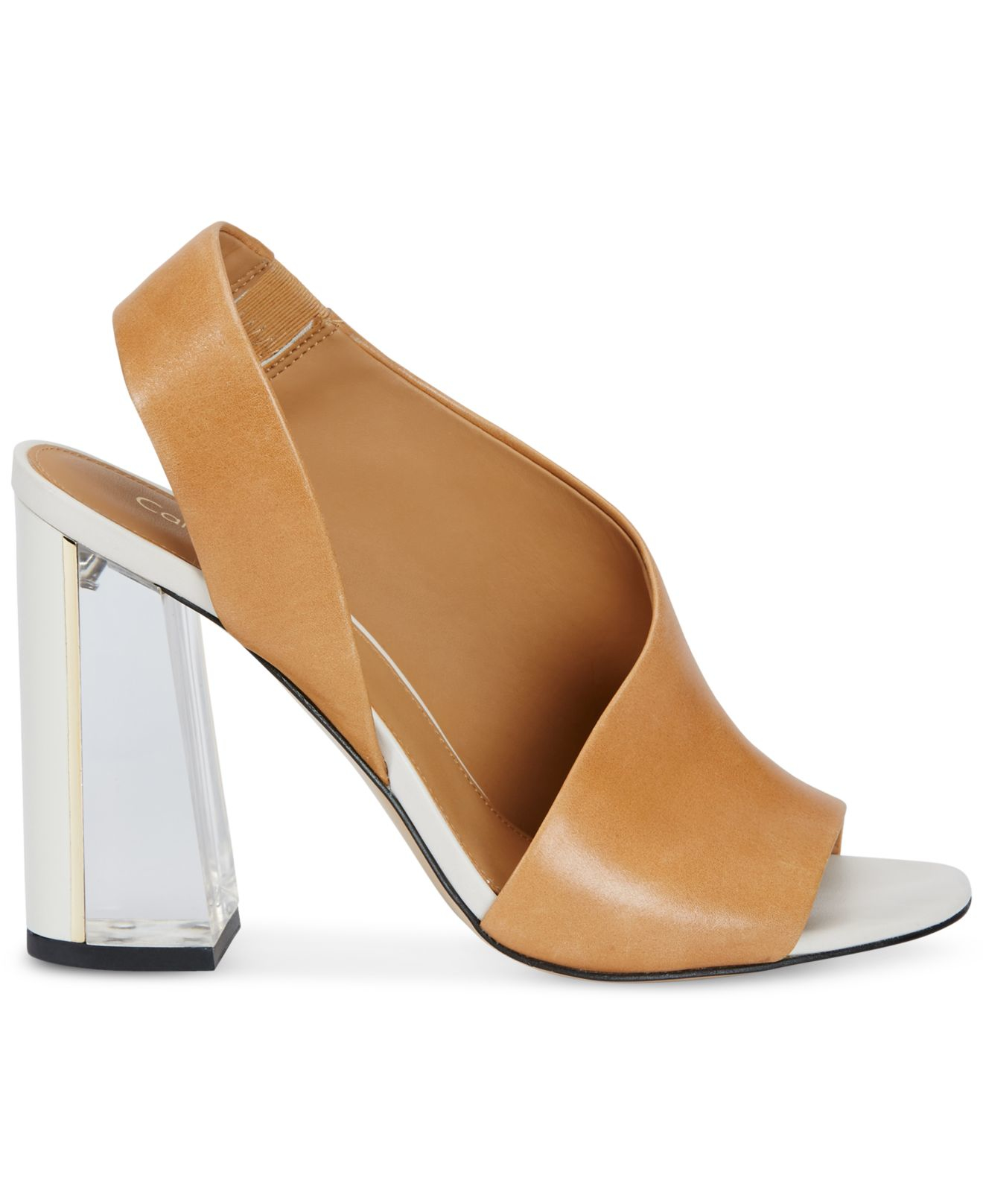 Jodie Harsh's Instagram
The playlist that works every time? "Again they are different depending on the location and the people
dancing in front of me. I try to adapt my playlist to the dance floor. Mixing is like going on an adventure,
you never really know what it's going to be like."
Your look is very extravagant, how would you describe it? "I feel like a Hollywood heiress escaped from
a circus."
What's the most extravagant look you've ever worn? "A long time ago, I wore a gorgeous Iris van Herpen
dress that was impossible to move in. Now I wear more practical dresses, out of professional obligation."
How did you start dressing like this? "I've always been obsessed with luxury and glamour, mixed with
club culture. I love waist-high silhouettes with massive shoulders and big hair. It's the mix of feminine
and masculine that I like. My hair is very important and I always keep the same cut, I only change the
color; which is already huge, my wigmaker is very busy with me. For example the wig I wear comes from
Las Vegas, it was redone by a stylist in London and styled by Charlie Le Mindu, the best French hairdresser."
Where do you find your clothes? "I love Versace – the prints, the cut… It represents for me everything
that fashion can have in life. I also love Moschino, Jeremy Scott is a genius as well as a friend; I
love his colorful world of pop culture references. Of course Balmain is in my top three, tied with Fendi
for their bags. I'm also a fan of vintage pieces, for example I could go for a little vintage jacket
padded at the shoulders and belted at the waist. In London there is a great store, Beyond Retro: a real
treasure where you can find absolutely everything. As for accessories, I'm a real magpie, I pick up jewelry
on every trip but I try not to wear anything too precious, I'm always going to clubs and festivals so
I take precautions. When I'm in New York I always go to Earring Plaza, it's a treasure trove and you
can get away with it for a reasonable amount of money (you can honestly find a nice piece of jewelry
for a handful of dollars)."
Jodie Harsh's Instagram
What is femininity to you? "It's a complicated topic… I have characters associated with both genders, as I
think everyone does… Only it's more exacerbated in me. I fight for extreme femininity and, at the same time,
my disguises are tributes to strong women, who don't let themselves be pushed around."
Do you dress differently when you are not on stage? "Yes of course, when I am not on stage I am much more casual.
I would love to be like Mariah Carey, wearing heels to the gym and diamonds in the bath but my practicality
takes over in everyday life…"
Three words to describe you? "The. Party. Ultimate."
Your beauty secret ? "I have a few, accumulated over time. For example, a little hairspray on the forehead helps
makeup stay on when the days (or nights) are hot… Otherwise, as far as my routine goes, I soak my face in
ice water every morning to stay on top of it all day. I don't use that many products except for a few from Dr
Sebagh, I prefer to do professional skincare – I go to a skin specialist in London, Jasmina Vico. The ideal
is to have a healthy lifestyle, a good diet and a little bit of exercise, to be fit."
What makes a man or woman sexy in your eyes? "Intelligence, confidence and open-mindedness."
When you're not on stage how do you spend your time? "I'm getting ready to go back! I work a lot, there are
always things to do. But I also have a good time, on Sundays I often have lunch with friends – at Scotts in
Mayfair, for example. I also go on vacation with my friends, to fabulous places, but staying in bed, ordering
food, watching TV shows makes me just as happy. I just finished watching Pose, and it's the best."
Best advice life has given you? "Stay away from problems and negativity, especially if it doesn't directly
involve you. I also think the way you treat others reflects how you value yourself, so be worthy, be
grateful, and don't be gratuitously bad. That's pretty hard to practice all the time, but you have to
keep that in mind."
Who are your icons? "Andy Warhol of course – the artist, the party animal, the intellectual, the critic…
I also admire Madonna for her huge career. Otherwise Grace Jones, because she's the coolest in history
and Donatella Versace because she runs a huge company, a legacy she carries proudly."
What did you do with your summer? "I went to Mykonos for two weeks, it was fabulous. We stayed at the
Cavo Tagoo, a hotel I love, before heading to Ibiza by jet for a weekend. I played at the legendary Mert
And Marcus club before heading back to Mykonos. It was magical and now it's back to reality."
What are you going to do this year ? "I have a lot of work to do, I'm preparing an album that should
be out next summer so I spend a lot of time in the studio recording. And I'm still mixing at parties,
obviously."
What is the best place to play? "Paris! It's not a circumstance, I mean it. I played a party for Jean
Paul Gaultier recently and it was great. I think my style and my music fit well in France. I love the
cabaret spirit that can be found here, like at Madame Klaude and of course Manko Cabaret – Marc and Emmanuel,
the founders, are like family to me and their main performer, Allanah Star is fantastic. What a woman,
what a legend. I played their Club Sandwich night once, it was great. I go to Paris regularly, my best
friend even got married there in January… The first part of the night was at the Baccarat Museum and
it was the most decadent party, I danced all night with Riccardo Tisci." http://egyptcamel42.jigsy.com/entries/general/Nike-Air-Force-1-White-Black-Total-Orange-Nike-Air-Force-1-White-Total-Orange-Black Jodie Harsh's Instagram
Follow Jodie Harsh on Instagram @jodieharsh
Photo credit first imagePhotography – Eivind HansenStyling – Diogo RamosMakeup – Heidi NorthHair – Wig Chapel