Photo: Valentino spring-summer 2022 haute couture show
For Piccioli, his mission as a designer is to convey his vision of beauty, not his vision of the world.
"We all have our own way of reacting to the times we live in. For me, it was about going back to my roots
through couture," he explains. Growing up in Nettuno, a small seaside town south of Rome, Piccioli discovered
fashion through magazines. And today, he often thinks back to those early, carefree years, when he gazed
in awe at Charles James dresses and models photographed by Richard Avedon and Deborah Turbeville. When he
arrived at Valentino in 1999, his first encounter with couture in real life was nothing like he had imagined.
"I had this idea of lightness and movement, but the dress I had seen in photos was made bulky by layers
and layers of tulle. The effort put into the construction of the garments was visible. In my designs, I
try to remove all that weight [and] I try to make fashion as I saw it through my eyes as a child. I want
to stay true to that imagination. Even his procession of all-black looks (led by Kristen McMenamy in a voluminous
taffeta dress) that opened his spring-summer 2022 ready-to-wear show – made of lace, leather, and wool crepe
– retained a certain effervescence, and was highlighted by a fresco by Piero della Francesca, a major source
of inspiration for the designer. At Valentino, the approach to proportion, texture, and color has become
increasingly experimental since Piccioli arrived. "When you work with someone else, your emotions become
thoughts; everything is more rational since you have to discuss, share your vision," the designer explains
about his work with Maria Grazia Chiuri. "When you are alone, everything is different. You become aware
of who you are. Today, I don't need to understand why I like something, intuition is enough." He confesses
that he has to find the right balance between his own identity and that of the house; if one outweighs the
other, he says, it can't work.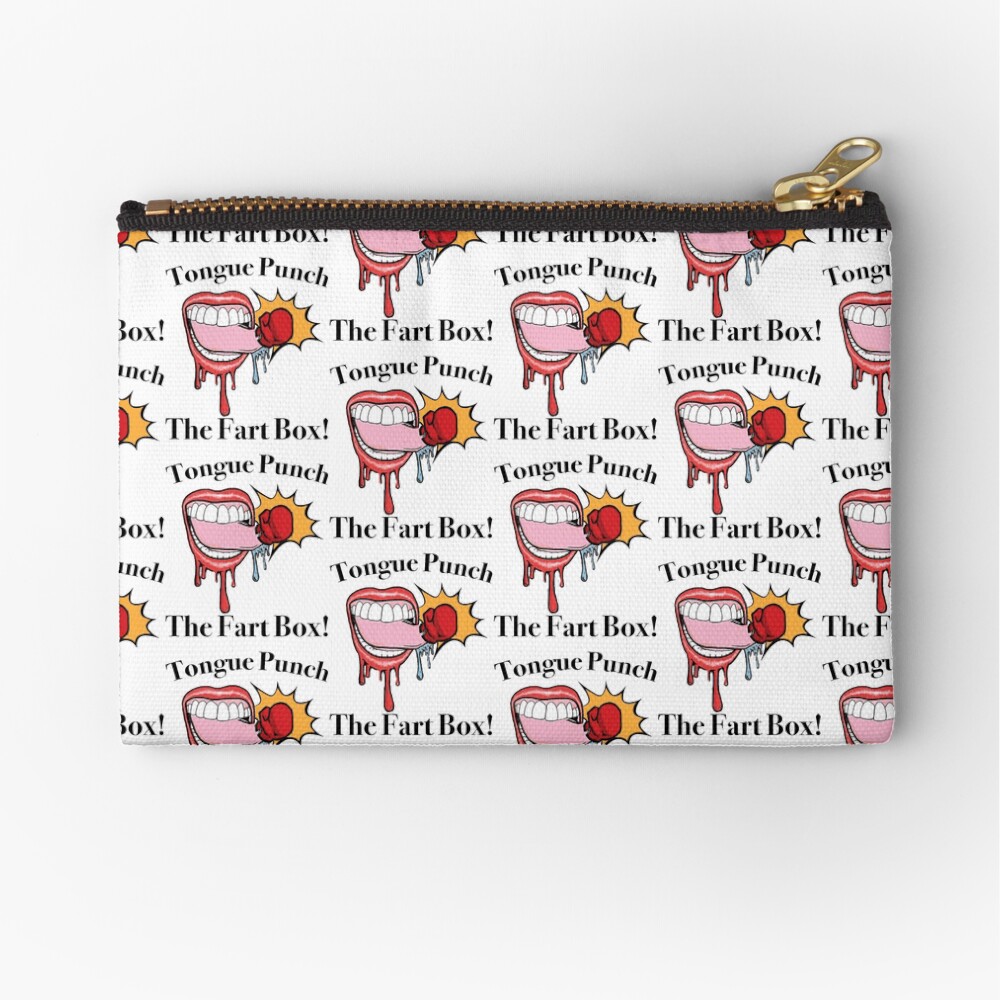 Rex features
Photo: Valentino spring-summer 2022 show
This flexible approach was on display last month when Piccioli presented his pre-fall collection in Tokyo, for
which he aligned his personal ideas with the wabi-sabi philosophy. For the designer, this concept rooted in
the acceptance of ephemerality and imperfection is less rigid and more contemporary than Western culture. Silk,
tulle, and ruffles mixed together, and several layers of gold folds recalled kintsugi (the Japanese art of repairing
broken pottery with gold leaf to highlight cracks instead of hiding them). Nothing was left to chance, nothing
was forced. In this perfectly imperfect collection, one series of looks was dedicated to the house's signature
color: Piccioli wanted to change people's perception of red – a color that "sometimes evokes great power and
strength" – by making it "more romantic, more fragile, and more poetic."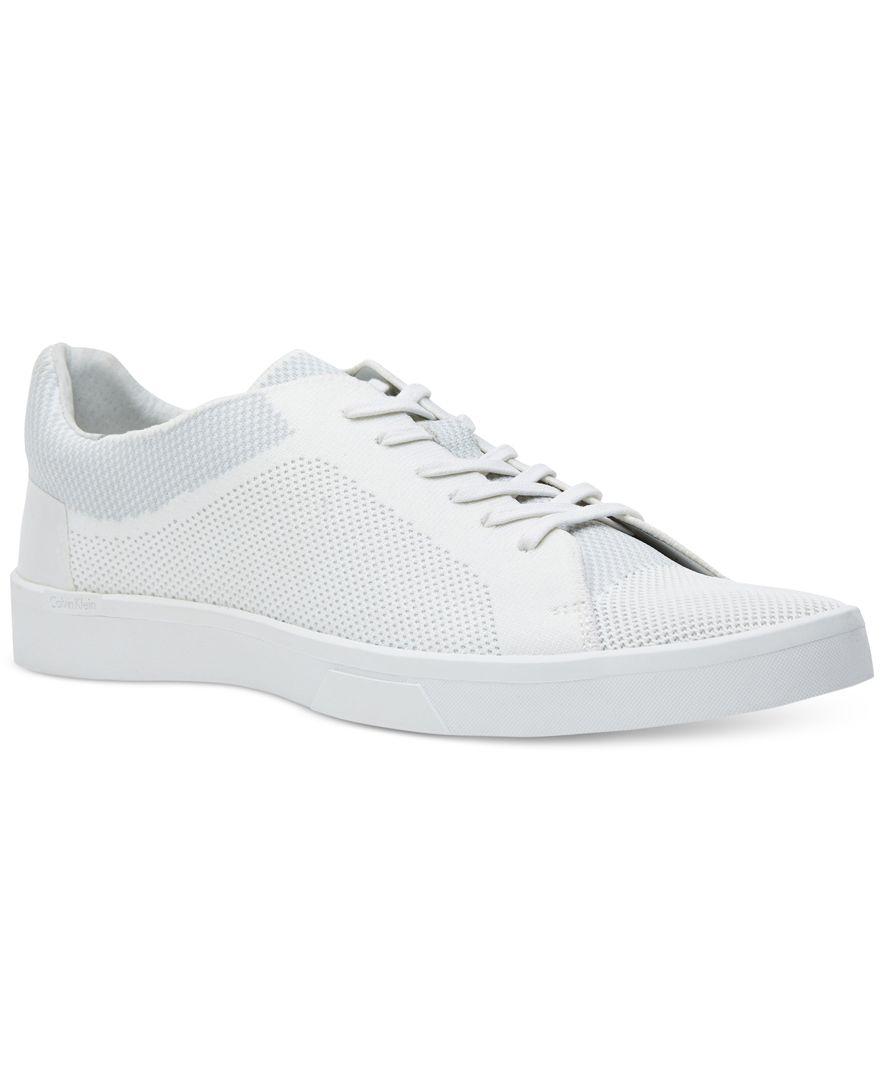 https://pbase.com/topics/nancypatch26/converse_chuck_taylor_comme
Getty Images
Photo: Valentino pre-fall-winter 2022-2020 fashion show
And it's not just color that Piccioli wants to rethink: he's also looking to soften the closed image of
fashion and make it more accessible. "Nowadays, you can't just think about people who live in palaces and
are part of the jet set. You don't have to buy high fashion to appreciate it," he explains. "I want to open
up to more cultures, more people, more diversity, through Valentino." So he was thrilled to dress Frances
McDormand – who was in Valentino when she won the Best Actress Oscar in March (and who said "I don't care
about conformity at all" when asked why she didn't wear black like everyone else, in support of the Time's
Up movement). She then made the show in an extraordinary cape and leaf hat at the Met Gala, accompanied
by Piccioli. Her refreshing individuality is exactly what Piccioli wants to show people through her clothes.
"I love to see that kind of harmony, when people have confidence." So how does the red carpet darling, the
new emperor of couture, manage to keep his feet on the ground? The answer lies in this small Italian town
by the sea, where he has preciously stored his Fashion Award. "It's a place I really wanted to escape from
when I was a kid. Then I went back there with my wife to watch our kids grow up. There, people don't see
me as a designer. They just see me as the same person I was when I grew up there." https://pastelink.net/mvuzak0v Getty Images
Photo: Frances McDormand, Pierpaolo Piccioli and Anne Hathaway at the Met Gala 2022