September is here, and with it, back to school. The famous return of the summer vacations, synonymous
with optimism, aspiration, and renewal. After presenting their last two collections in Paris, it is in
this spirit of change that designers Lazaro Hernandez and Jack McCollough, partners in life as well as
in work, decided to bring back this fall the ultra-trendy American brand Proenza Schouler on the New
York Fashion Week calendar. The restraint shown by the designers – who count actresses Chloë Sevigny
and Kate Bosworth among their fans – in their spring/summer 2022 collection may surprise guests during
Monday's presentation. As Vogue discovered during a visit to the designers' Manhattan studio days before
the show, their departure from the French capital is marked by a clean aesthetic that emphasizes collaboration
and inclusiveness. "This collection has two sources of inspiration," Hernandez explains when we catch
up with him during fittings. "The first is obvious: as we're moving back to New York, we wanted to go
back to our roots, and really tap into the city, our experiences here, our world, our friends, and our
creative team." From that world, artists Olympia Scarry and Bunny Rogers are playing an active role this
season, trading the front row for the runway to showcase looks from the collection. Longtime collaborator
Ashley Brokaw, the casting director for all Prada and Miu Miu campaigns for the past six years, selected
Amber Valletta (who was featured in the brand's campaign for the fall/winter 2022 collection) and Gemma
Ward – the two faces of fashion in the 1990s and 2000s, respectively. "It's a real mix of girls, a broad
and inclusive range that represents today's America well," McCollough adds.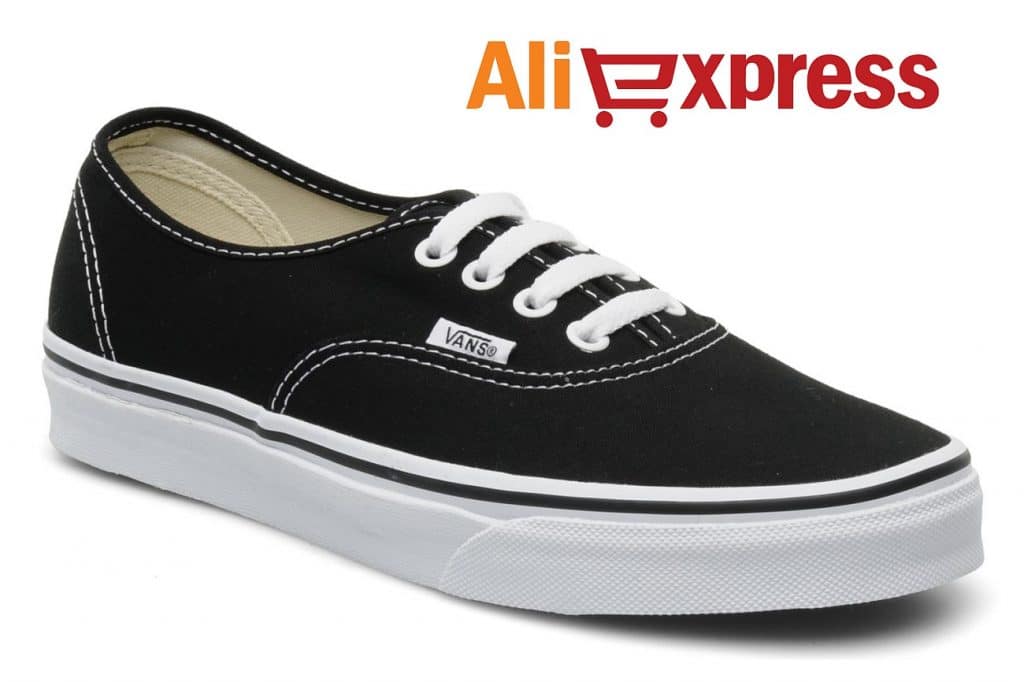 The second inspiration was a desire to change course in terms of fabrics and materials. During their "Paris chapter,"
as they call it, their work focused hugely on French savoir-faire: feathers, ruffles, and lace dominating their
spring/summer 2022 collection, and macramé being ultra-present during the fall/winter 2022 show. "We were working
a lot on the technical aspect of it, to compete with Dior or Chanel who were also presenting [in Paris]," Hernandez
explains. "[This season], we didn't want to rely on that anymore, and the creative challenge was to strip everything
back." "It's all about modest materials," McCollough continues as we head to the styling boards. "The whole collection
is made of cotton and denim, with a tiny bit of leather and embellishments." On the boards, models can be seen
wearing deconstructed blazers with oversized shirts, denim dresses in various colors with dungaree straps, and
baggy leather boots tightened at the ankle. Worthy of the serene minimalism of an Agnes Martin painting, these
clothes are made for the avant-garde woman of the 21st century. Just as they relied on the expertise of artisans
for their Paris collections, for this spring/summer 2022 collection the designers worked with denim specialists
in Los Angeles to test different treatments. "For each collection, we collaborate with experts with unique skills
from around the world," Hernandez says. "We use techniques that only denim specialists know, but modify them
for high fashion. They have never made pieces like this before."
https://canvas.instructure.com/eportfolios/1093542/Home/Jaden_Smith_x_New_Balance_Vision_Racer_ReWorked_Earth_Day_
Alastair Nicol
Hernandez and McCollough have been in the business for nearly 20 years now, as they launched Proenza Schouler (named
after their respective mothers' maiden names) in 2022, after their senior collection at Parsons School of Design
was selected by Barneys. Since then, "we've developed a way of doing things, which allows us to create much faster
than we did back then," McCollough confides. "It usually starts with a conversation between us, about what we think
is trending and relevant for that moment, to determine the direction we want to take [the collection] in while keeping
the spirit of the [Proenza] woman." The duo then immersed themselves in research: "we put images on the walls, remove
them, modify them, and put them back on the wall." After several rounds of research, they escape to their country
home in Massachusetts, where they spend nearly 10 days sketching clothes, up to 12 hours a day. "We bounce ideas
off each other," McCollough explains. "I'll draw a detail on a jacket, then Lazaro will take it back and put it
on a dress, for example." At the end of this period of creative isolation, they have a big pile of sketches in front
of them, which they review and reduce until they have a cohesive collection. The designs are then sent to the in-house
seamstresses, who can then begin making the canvases (the test versions of a garment). They are then fitted on a
mannequin until the desired fit and shape is achieved. Finally, the final model is put into production.
For this Spring/Summer 2022 collection, the designers have altered their process somewhat by opening up the conversation
to German artist Isa Genzken, known for her giant metal rose sculptures and subversive mannequins among other things.
Hernandez and McCollough had long admired her work and finally connected with the artist during a trip to Berlin
in the fall. For them, the exchange was more of a "creative dialogue" with Genzken than a collaboration. They sent
her clothes, which she then incorporated into one of her mannequins – visible during Monday's presentation. In this
way, she served as their muse of sorts. "We use everyone's work as a starting point, to ultimately create our own
work," Hernandez explains. "Kind of like how we work together." If there's one thing the designers have still gained
by momentarily stopping showing in New York every September and February, it's time to experiment. "We don't have
to stay constant or stuck in a certain way of doing things. We can be much more fluid and free in exploring ideas,"
Hernandez says. "Especially with an independent company like ours: we can work more flexibly." "Who knows," McCollough
adds with a laugh, "maybe we'll show our collections in London next season."
https://myspace.com/testcopy11
https://list.ly/yardsexcrescencesoce40