We found the coolest thrift store in Paris
This is the new fashion address to know. Located in the heart of the "Boileau village", a lively place in the 16th
arrondissement, Le Vif is dedicated to classic American vintage clothing. And it's our favorite address of the week.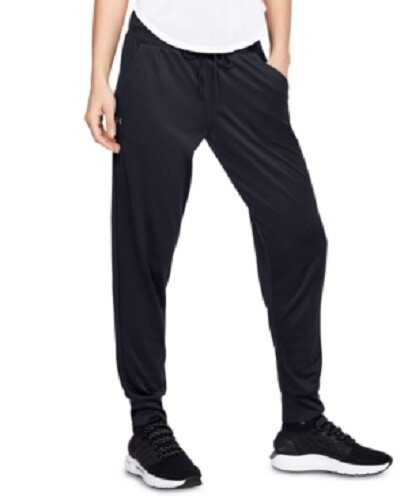 https://ccm.net/profile/user/rateconga5
the best vintage thrift store addresses in paris mode fripes 3
LE VIF
We thought it was over, worn out, downright old-fashioned: the 16th arrondissement of Paris had never been
so criticized. But that was without counting the advent of the Boileau village, between boulevard Exelmans,
rue Michel-Ange, rue Chardon-Lagache and avenue de Versailles. Nicknamed the Parisian Williamsburg, this
neighborhood is on its way to becoming the coolest of the 16th, and since the opening of the Holiday café,
it has seen its value soar. A tasteful grocery store, a multi-disciplinary concept store and a bookstore
later, all that was missing was a vintage store. But no need to ask, Gauthier Borsarello already had it in
mind. Style director of the Holiday Boileau brand, this 30-year-old, who is also editor-in-chief of the men's
magazine l'Étiquette, already had his vintage showroom in the neighborhood but wanted to offer a more accessible
variation.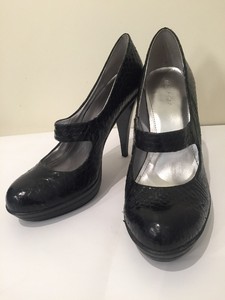 In no time at all, with his friends Arthur Menguy and Jérémie Le Febvre, he launched Le Vif, a more affordable but
just as sharp vintage address. An Ali Baba's cave as crazy as it is neat, where the good pieces of the mythical and
classic American wardrobe are overflowing everywhere: Mickey sweatshirts made in the USA, vintage denim in all sizes,
original rock t-shirts, singular leathers, military stuff, etc. And if you're still looking for a good reason to
go there, know that in the age of the green revolution, vintage will never have as much place in the fashion industry,
which proclaims it as the future of the industry. What to grant yourself a real shopping pleasure without guilt …
https://slashdot.org/submission/16004690/nike-roshe-run-brazil-nike-roshe-run-brazil-for-sa Le Vif, 101 rue BoileauOpen Tuesdays from 2pm to 8pm, Wednesdays to Saturdays from 11am to 8pm and Sundays from 10am